Get insider tips, recommended products, and hands-on guidance from the guru herself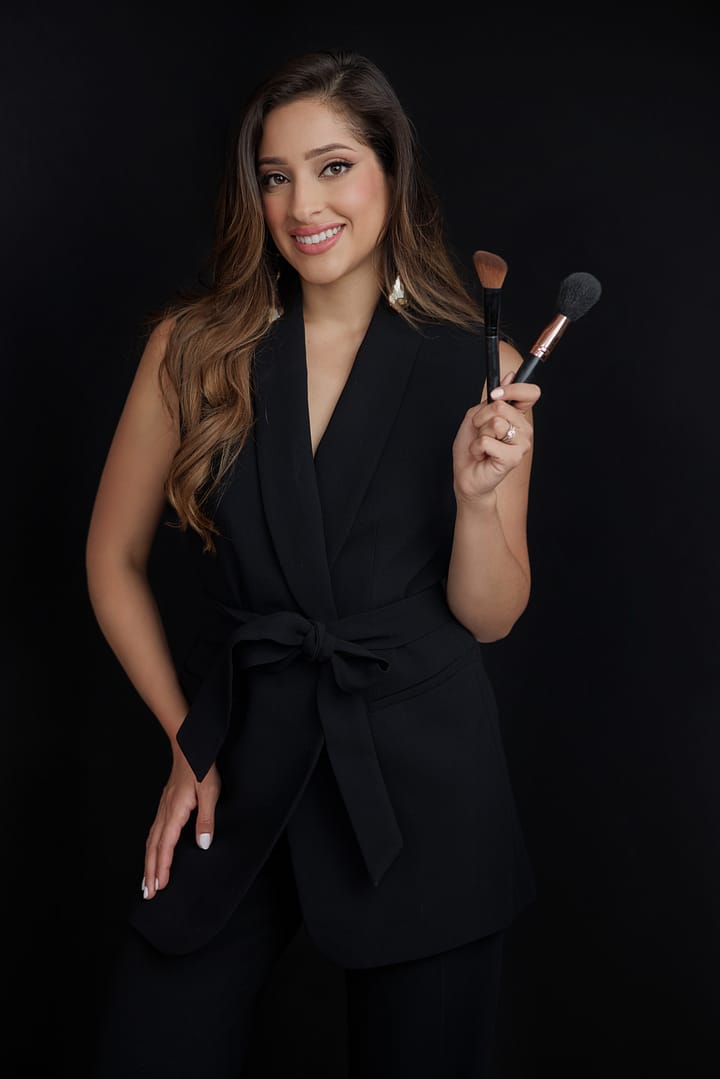 Giuliana Brandon Makeup offers personalized one-on-one makeup lessons that will help you elevate your artistry to new heights.
During your one-on-one makeup lesson, Giuliana will cover various topics, including proper skincare, color theory, contouring, eyeshadow application, highlighting, and more. 
She will share her insider tips and tricks, as well as recommend the best products and tools for your desired looks.
Invest in yourself and unlock your creative potential with personalized makeup lessons from Giuliana Brandon Makeup. 
LEARN PROFESSIONAL
MAKEUP TECHNIQUES
Makeup Classes: $80 An Hour
Makeup Monthly Class: $950
Hair Classes: $80 An Hour
PowerPoint Copy Of Each Class
From Basic Makeup To Dramatic Makeup.
Lash Application
Brow Perfection
Skin Prep To Makeup Application
Techniques.
Eyeliner
SFX Makeup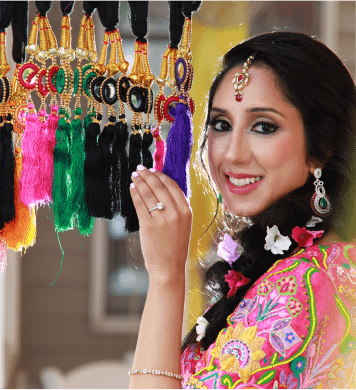 Dig into the artistry. Witness the transformation. Dive into our portfolio and discover the essence of beauty redefined by Giuliana Brandon Makeup.