Transform into extraordinary characters for special occasions with our professional SFX makeup services.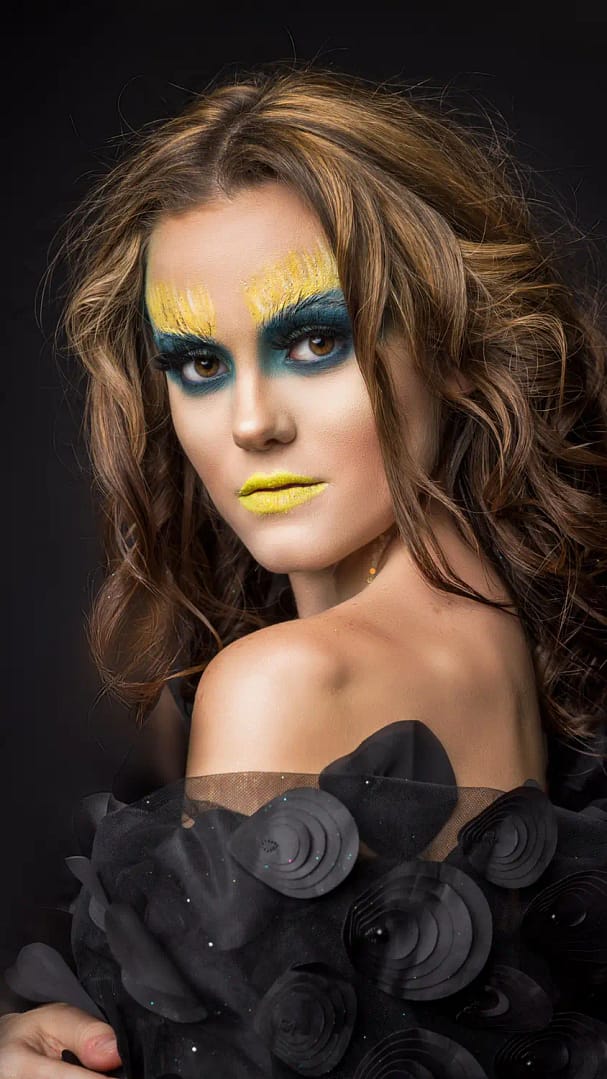 Giuliana Brandon Makeup offers professional SFX makeup services that will help you transform into extraordinary characters for Halloween, Christmas, or any other special occasion.
Whether you want to become a terrifying zombie, a mystical creature, or a fantastical character, Giuliana has the expertise and skills to make it happen.
From creating gruesome wounds and scars to applying prosthetics, she will guide you through the process and help you achieve the desired look. 
LEARN PROFESSIONAL
MAKEUP TECHNIQUES
SFX Makeup: $400
Tattoo Coverage: $50
Hair: $150
$50 Off For Referrals.
(*Referral Client Must Book.)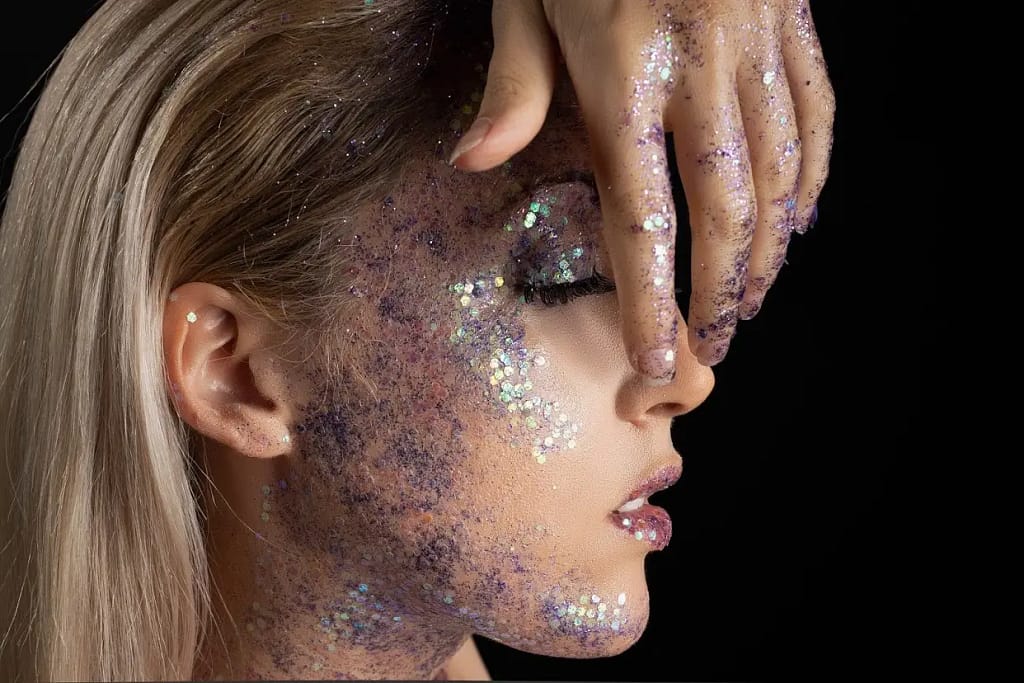 Dig into the artistry. Witness the transformation. Dive into our portfolio and discover the essence of beauty redefined by Giuliana Brandon Makeup.