owner, founder, and bridal makeup artist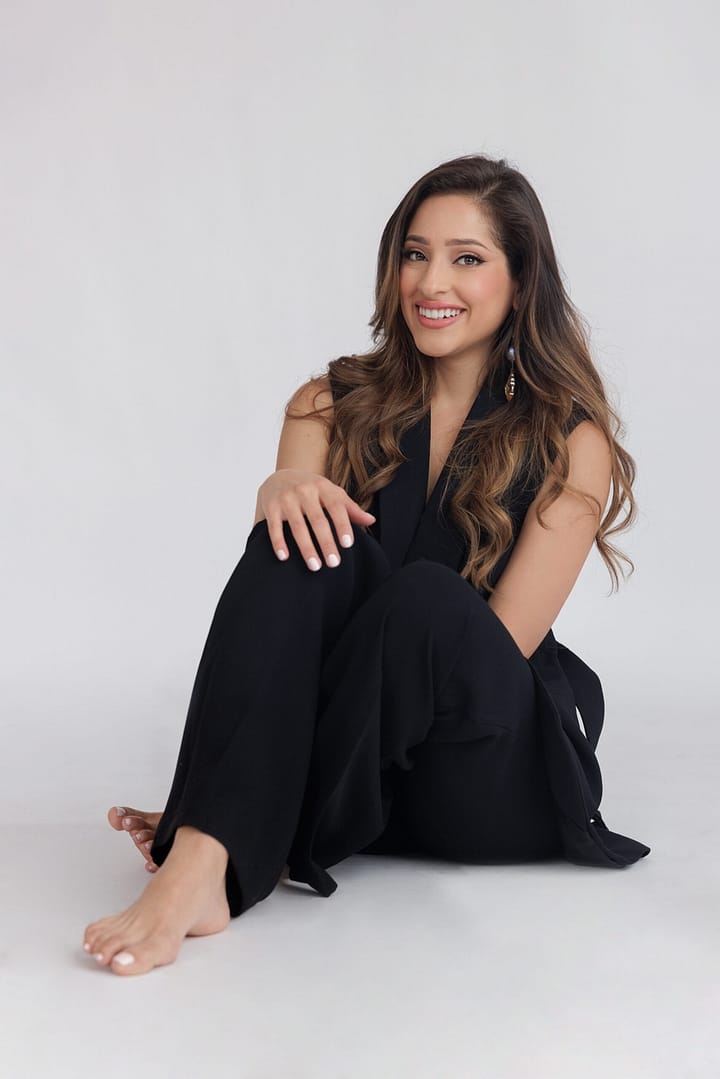 owner, founder, and bridal makeup artist
Welcome to the world of Giuliana Brandon, where luxury makeup artistry and hairstyling services are expertly crafted to make you look and feel your absolute best. Specializing in weddings, social events, and commercial engagements, I offer a range of services that are tailored to your unique needs and preferences.

From soft, romantic looks to bold, glamorous styles, my team of skilled makeup artists and hairstylists are dedicated to creating a look that reflects your individuality and enhances your natural beauty. Our services are designed to take the stress out of getting ready, so you can relax and enjoy your special day with confidence and grace.

With years of experience in the industry, I have had the pleasure of working with a diverse range of clients, including high-profile individuals and renowned organizations. Whether you're getting married or preparing for a red-carpet event, my team and I are committed to providing you with the highest level of service and expertise.

Contact us today to learn more about our luxury makeup artistry and hairstyling services and let us help you look and feel your best for your next special occasion.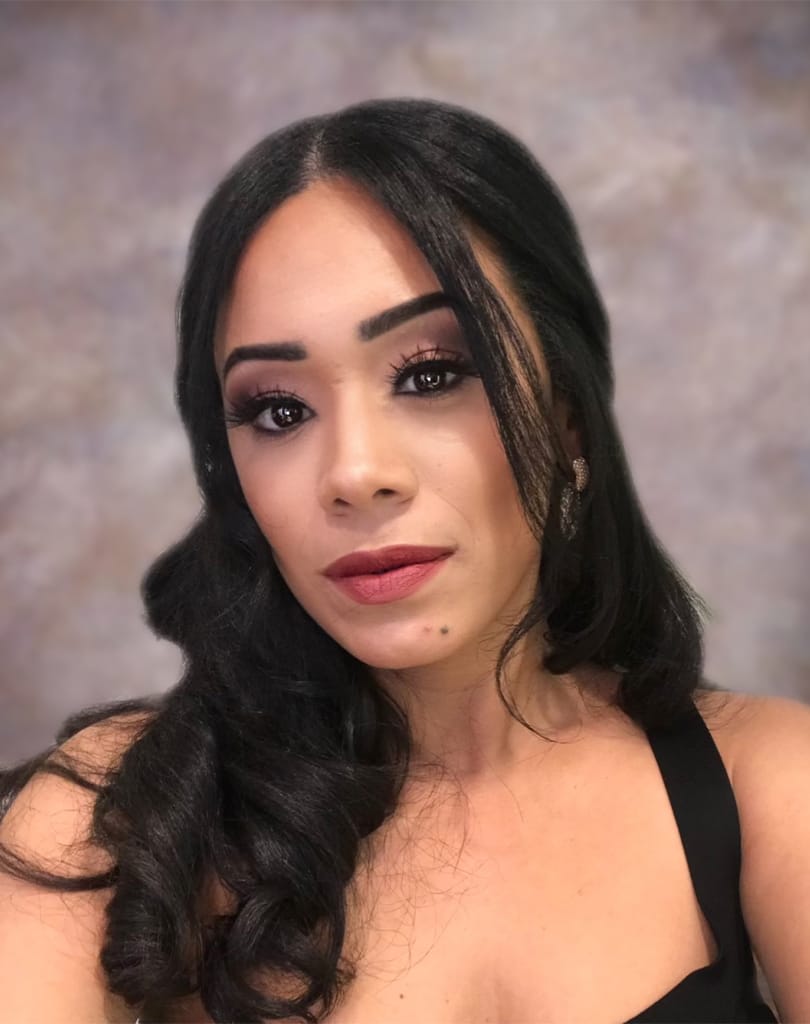 Makeup Artist & Hair Stylist