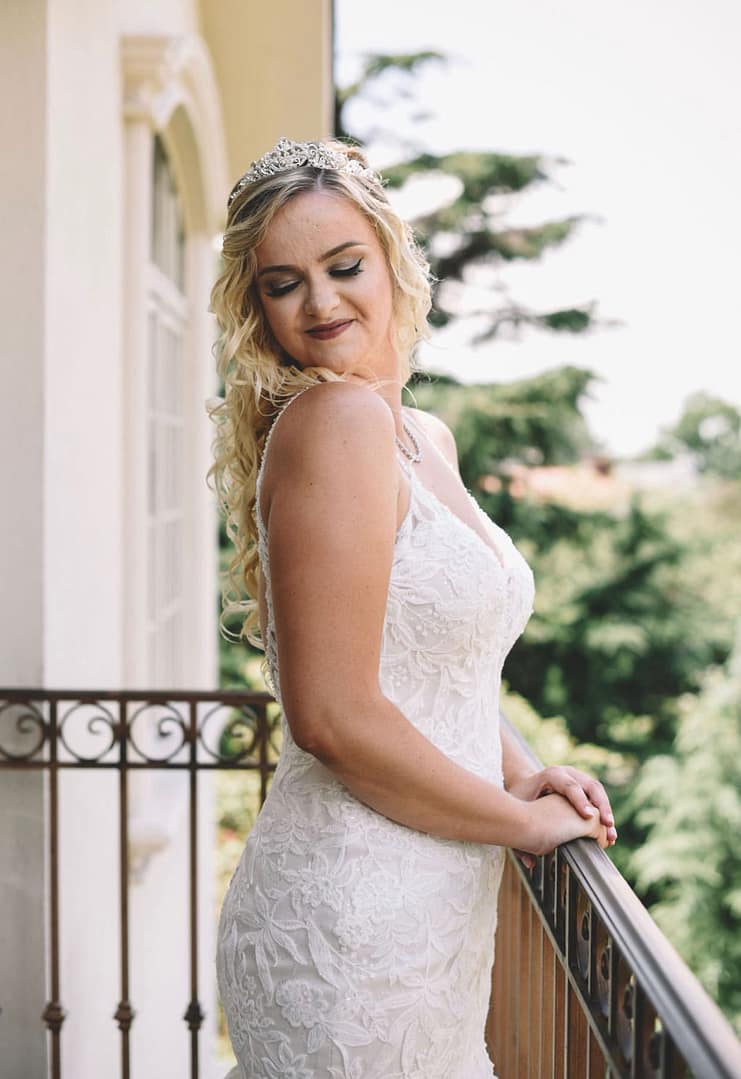 Giuliana is an amazing makeup and hair artist. She styled both my hair and makeup for my bridal shower and for my wedding. She was professional, reliable and super friendly. I have been married for almost three years in July and we still remain in contact. I totally recommend her to everyone who needs special occasion makeup!!!
Giuliana is such a nice and expert person on makeup and hair style. She made my day, and that is the day always shinning in my memory. We have discussed the style I want , and I showed her my hair decorations. She showed her patient and her expertise . I am glad that I had her on the special day.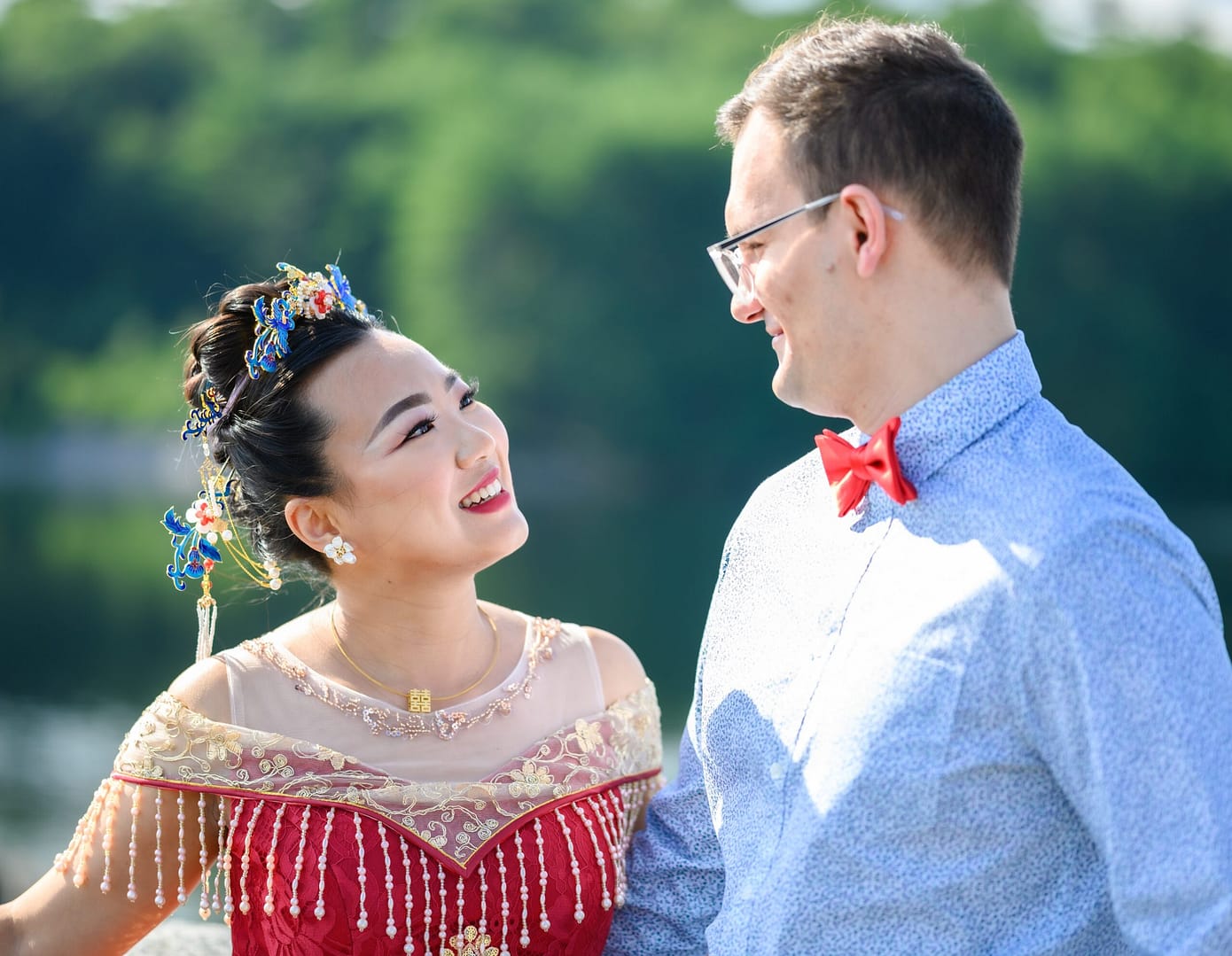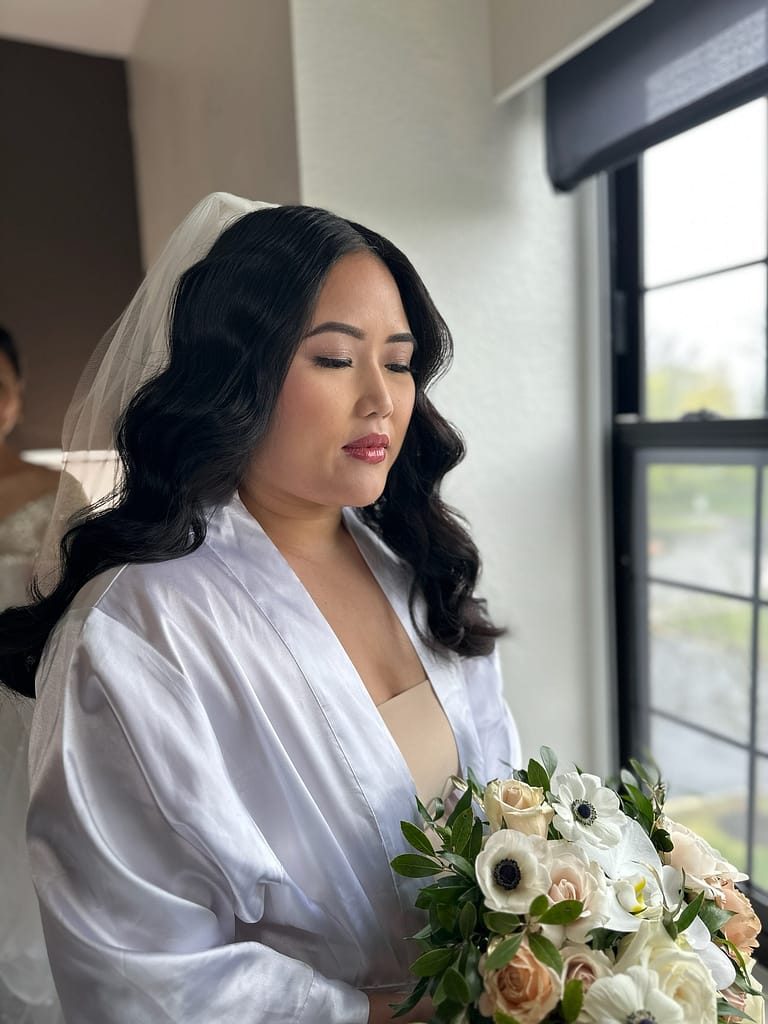 Giuliana and her team went ABOVE AND BEYOND on my very special wedding day. We were very impressed with the timeliness of the day, as we started at 5:30am, working on my whole bridal party and myself. I opted for the bridal package, which I believe was completely worth it. I had a church wedding and Giuliana was by my side making sure my dress, and veil were in picture perfect place as well as touching up my look as many times as needed throughout the ceremony. I appreciate the kindness, patience and professionalism throughout the whole process. The day after the wedding, the guests even took notice of her attention to detail and the artistry of her work. Thank you so very much Giuliana! Highly recommend.
I hire Giuliana 3 weeks before my baby shower and she didn't disappoint. Her work is truly amazing. She did my makeup and hair! She was on time and was a true professional, easy to work for and she wants to make you happy and make sure you like what she did.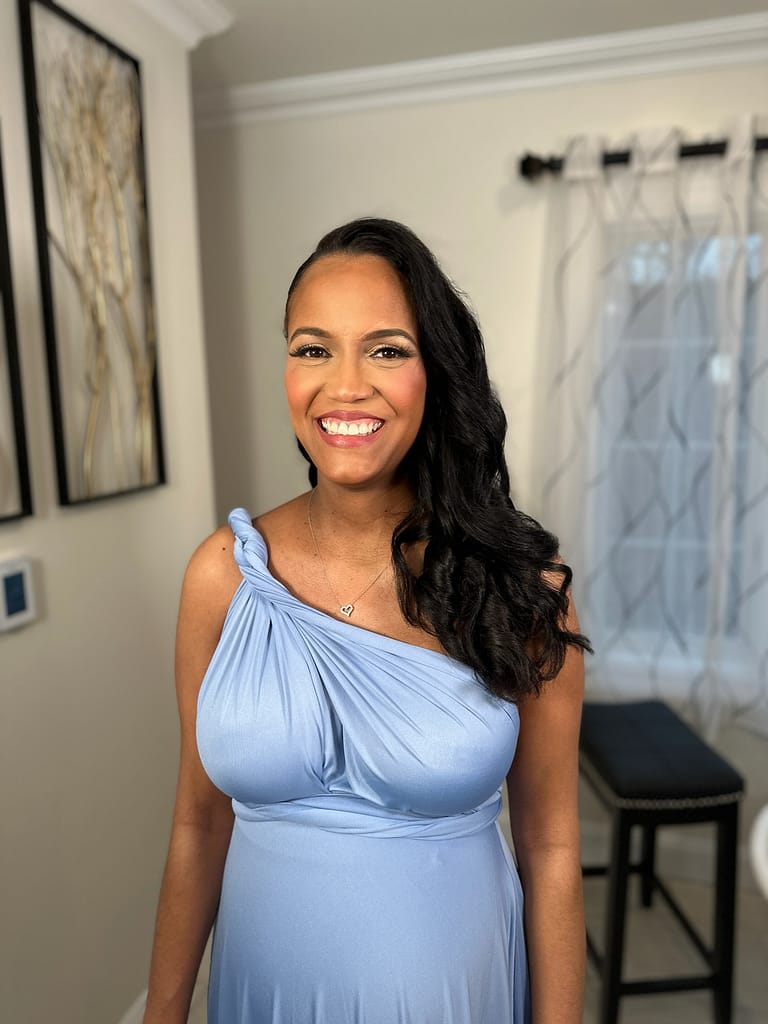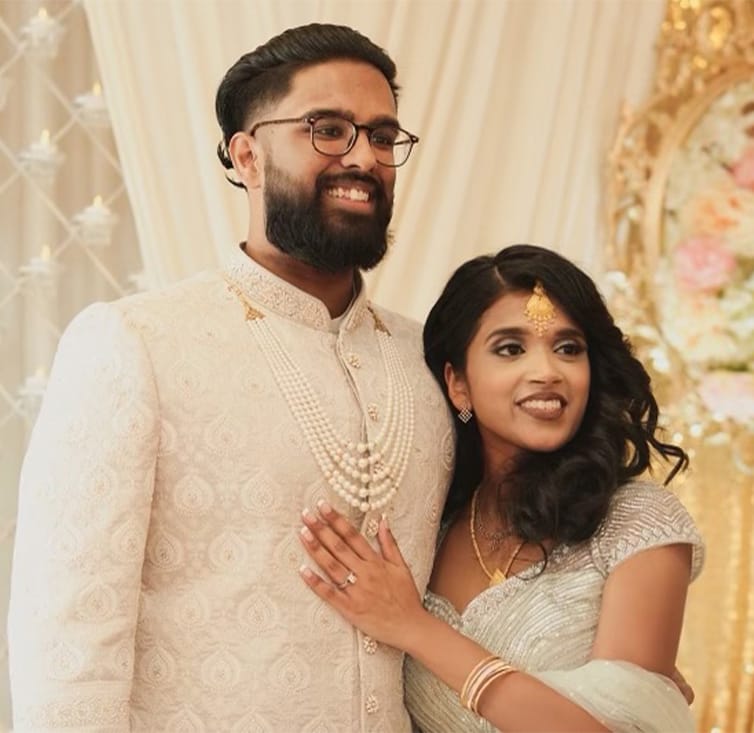 This company is perfect! I recently got engaged in February and they took care of everything from 5AM onwards that day for over 9-10 girls to be ready by 11AM. They were timely, extremely reliable, and overall just fun to work with. I felt comfortable telling her what I preferred, and didn't feel forced to try new looks that possibly wouldn't suit me. I've been giving referrals for friends getting married within the next coming months for Giuliana. Her and her team will also be doing my wedding makeup this April. 🙂 11/10 service.
"Stefanie Fitzpatrick-Stamatis"
Giuliana did a great job with my hair and makeup for my baby shower. She was super responsive with setting up our appointment and details beforehand.
You can tell she enjoys her work & she was a pleasure to work with. She really made sure I was happy with my overall look.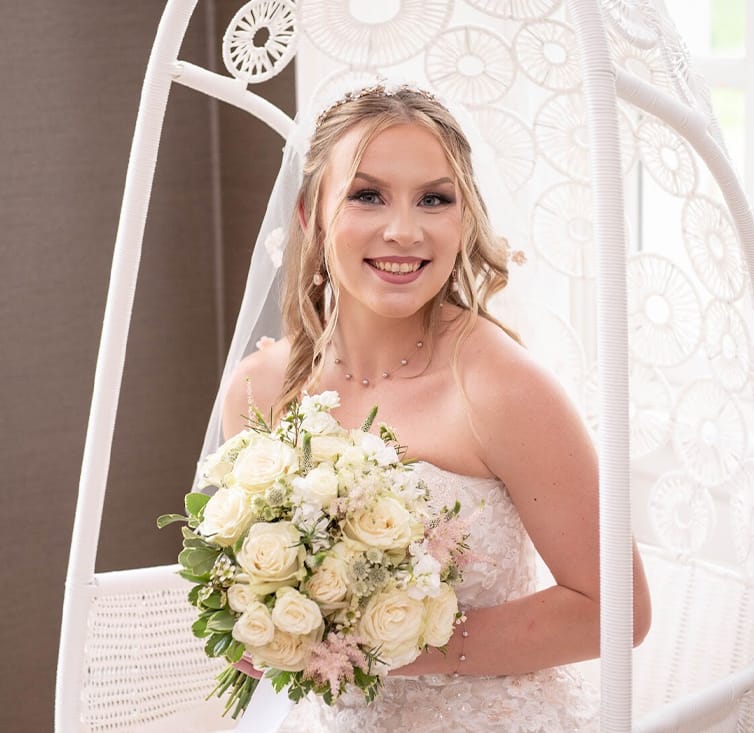 Giuliana was my wedding makeup and hair stylist. She did an amazing job! I would hire her again for a different occasion!
"Mirella Mosquera Matamorosr"
Giuliana made my birthday make up and I loved it!
It lasted all night long. I will 100% recommend her for you special events!!
Giuliana did my daughter's makeup for the prom and she did just what we asked for and the results were amazing! I highly recommend her!